Pavlodar search research team "Maidan Zholy" held a meeting with students and teachers of the Pavlodar Higher College of Management.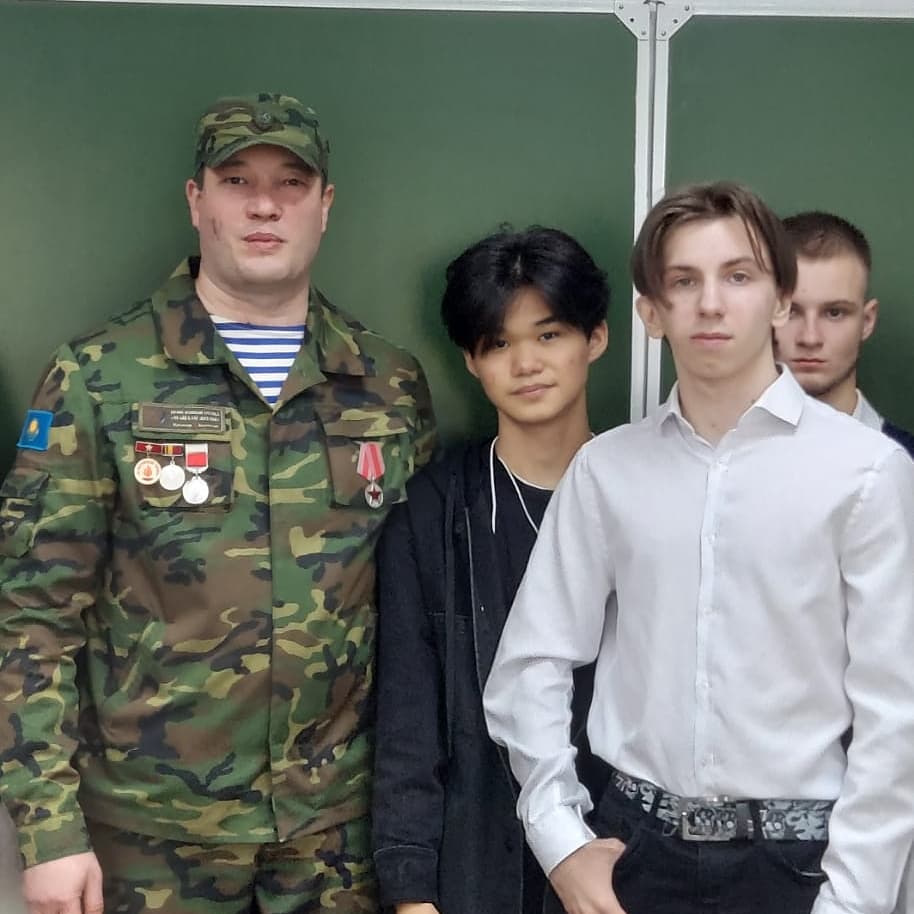 The purpose of the meeting is to form a youth volunteer search and research movement in order to find the fate and burial places of concentration camp prisoners and military personnel who disappeared during the Great Patriotic War.
Alexander Shitov, the commander of the search team "Maidan Zholy", told the students about the activities of search engines, plans and prospects, how important it is to develop and educate teenagers through their participation in preserving and perpetuating the memory of defenders of the Fatherland, in restoring historical events in their region, developing the continuity of generations.
And also today, on a memorable date on the day of the treacherous attack of the fascists, a ceremony of handing over the remains was held. The remains of the soldier Embergen Asainov. The expeditions are held within the framework of the international project "Batyrlar Zholymen-The Road of Glory". The Pavlodar search team "Maidan Zholy" has accepted the remains and will go to the Kyzylorda region to transfer them to their relatives.
As a result of the meeting, it was determined that a group of students of the Pavlodar Higher College of Management will be formed from among those who want to learn more about the history of the Great Patriotic War and become participants in the search movement of Kazakhstan.