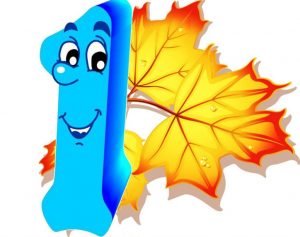 Congratulations on the Day of Knowledge!
So this day has come. September 1 is the Day of Knowledge and the start of a new academic year.
Dear guys! Let this day be remembered by long-awaited fun meetings, new interesting acquaintances and the awakening of a thirst for knowledge. The best marks, easy tests, interesting lessons and loyal friends with whom everything that has already been said will easily come true!
And we wish our beloved teachers from the bottom of our hearts professional success, creative inspiration and that they have enough strength and patience for the whole coming year!