📣 Attention, entrants! 📣
The Training and Technical Center "QUANTORIUM" at the Pavlodar Higher College of Management announces the enrollment of the Entrant in the School in 2021.
1️⃣ What is an "Entrant's School"❓ This is a special training program for applicants planning to enter the college.
2️⃣ Students of the "School of the Entrant" will try themselves as students in different specialties of the college, attend master classes and lectures.
3️⃣ The uniqueness of the program lies in the individual approach, psychological and pedagogical support of the learning process and assistance in applying for college, including online.
✅ The events are free of charge.
To enroll in the "Entrant's School", click this button:

---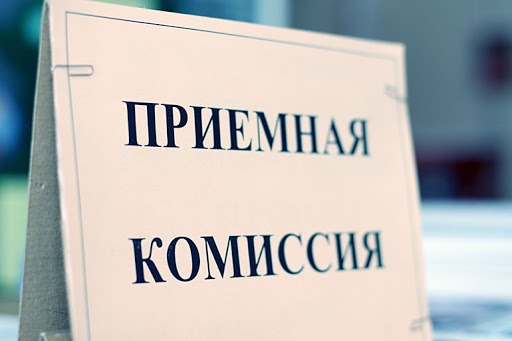 Submit your personal information to the college Admissions office by filling out the entrant's application. We will contact you as soon as possible!

---
Classes are held at:
🧭 140005, 18/1 Mira Street, Pavlodar
More information about the "School of the entrant" can be found by phone: ☎️8(7182)535881, +77056023620,+77057071180
📩 pku@pku.kz
📲 @pavlpku