The student of PVKU took the 1st place in the training championship in the competence "Software solutions for business".
On June 10-11, the WSK training championship on the competence "Software solutions for Business"was held in an online format.
This championship was attended by:
Mangystau region;
Akmola region;
Kostanay region;
Turkestan region;
Pavlodar region;
Nur-Sultan city;
Shymkent city.
According to the results of the championship, Samatov Farid, a 3rd-year student of PVKU, took 1st place.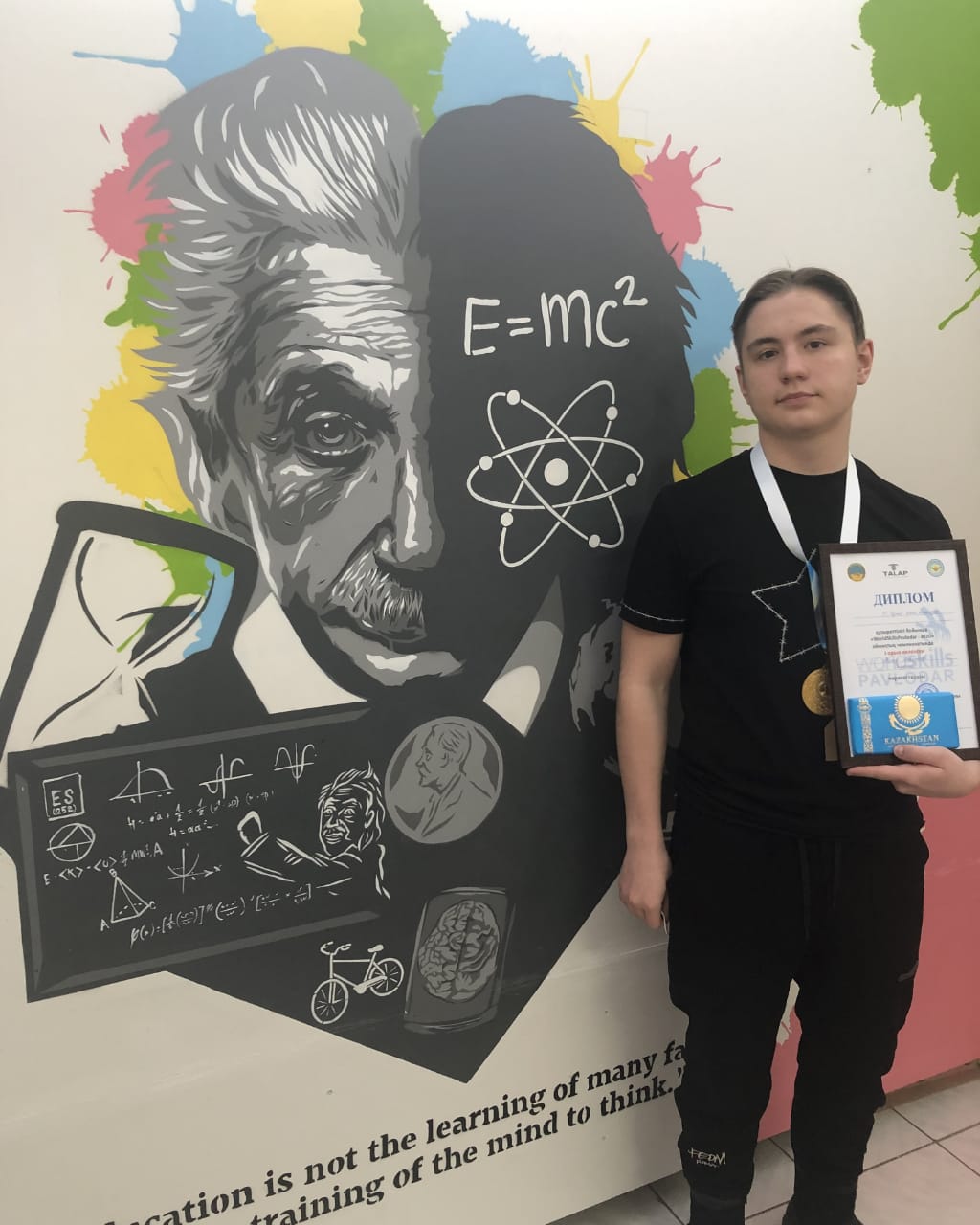 The staff of our college thanks Pavel Sergeyevich Stadnik, an expert-patriot, for preparing the participant and wishes further success at the WorldSkills Kazakhstan championship.
"WorldSkills Kazakhstan – is one of the few professional competitions where both rural and urban children can compete on the same platform. And the main advantage of the championship is its unpredictability – the one who is actually the best will win. Do your job well, whoever you are, and it will definitely be noticed. Today, this is especially important at a time of the development of new technologies and the ever-growing competition in the world of the fourth industrial revolution.
We wish success to our contestants and experts!!!