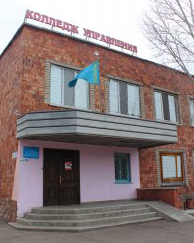 Total area: own building, land area of 1661 m2, educational area of 770 m2.
Design capacity: 150 places.
Equipment:
– 7 classrooms;
– training laboratory;
– 7 computer classes;
– gym;
– sports ground;
– library (more than 17 710 copies if educational literature).
In total, 109 units of computer equipment are used in the college, they are combined into a single local network and have access to the Internet.
Since 2004, there is a file server that can be accessed from any computer in the college. The server contains systematized educational material in all disciplines, reference information, electronic textbooks and training programs, including real diploma projects of college graduates.
The distance learning portal on the Moodle platform is fully functioning.
The classrooms have large-screen televisions for displaying educational materials to the audience.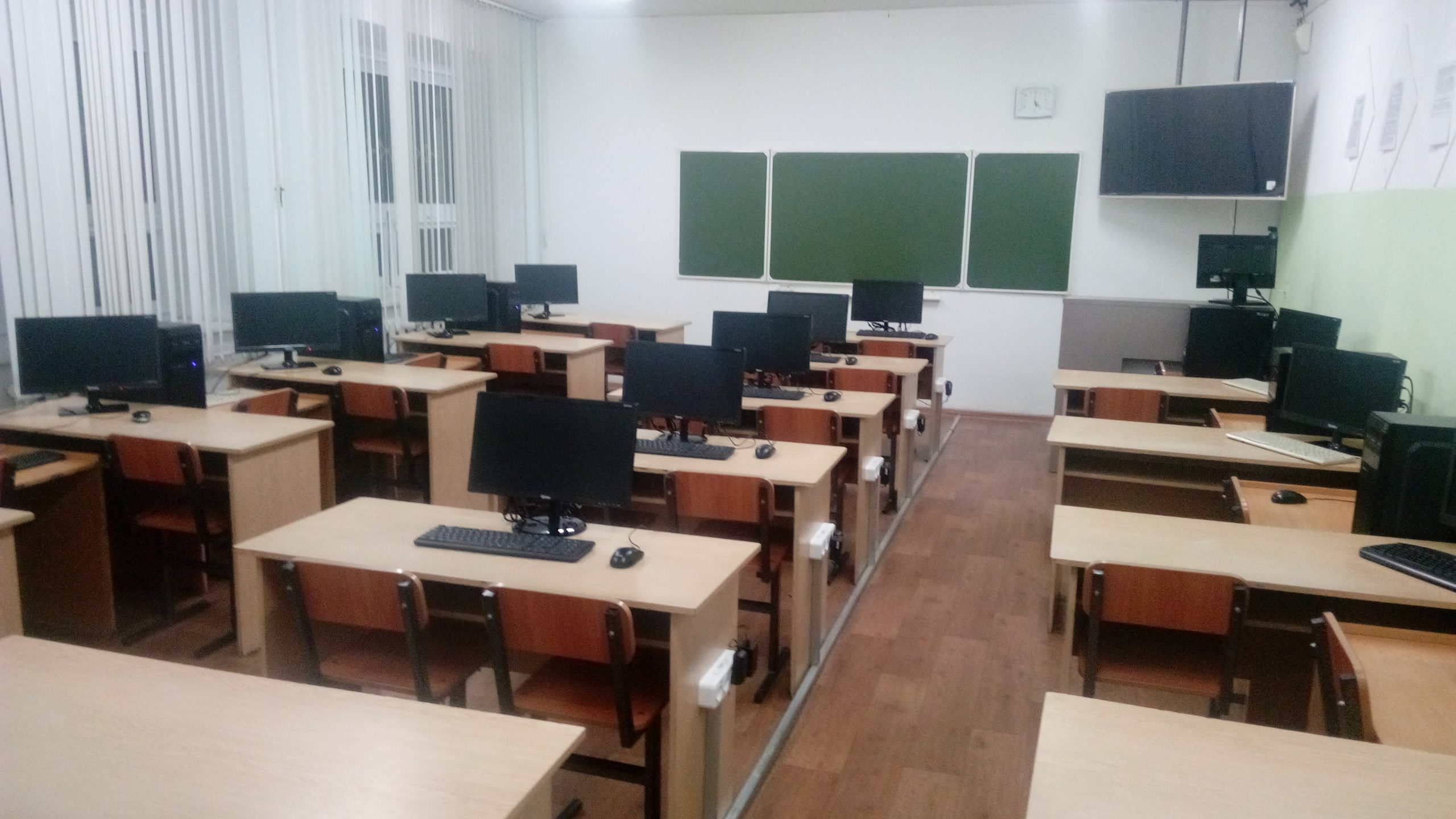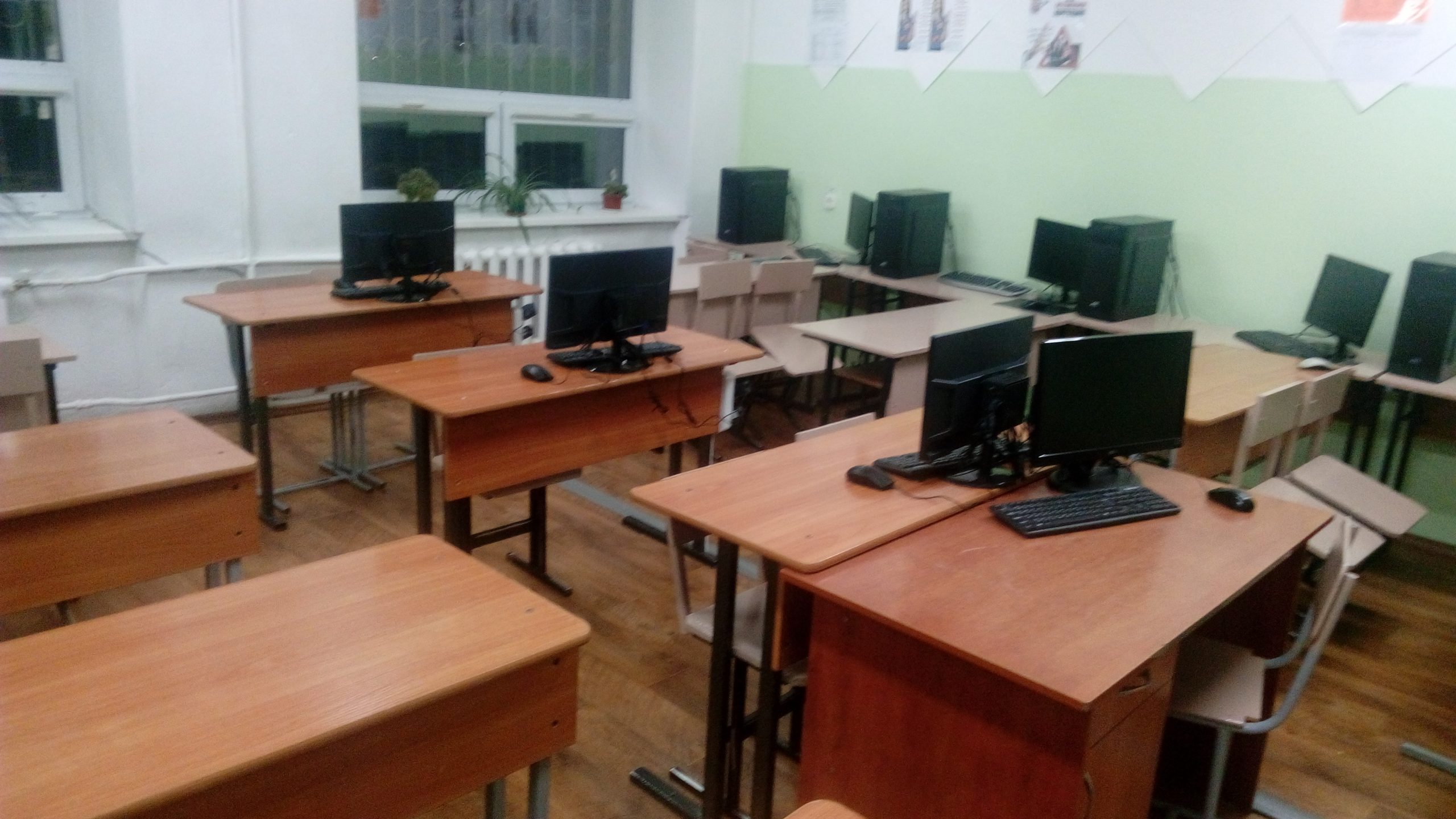 For catering, there is a canteen with 50 seats, thanks to which all students are covered with hot meals at affordable prices.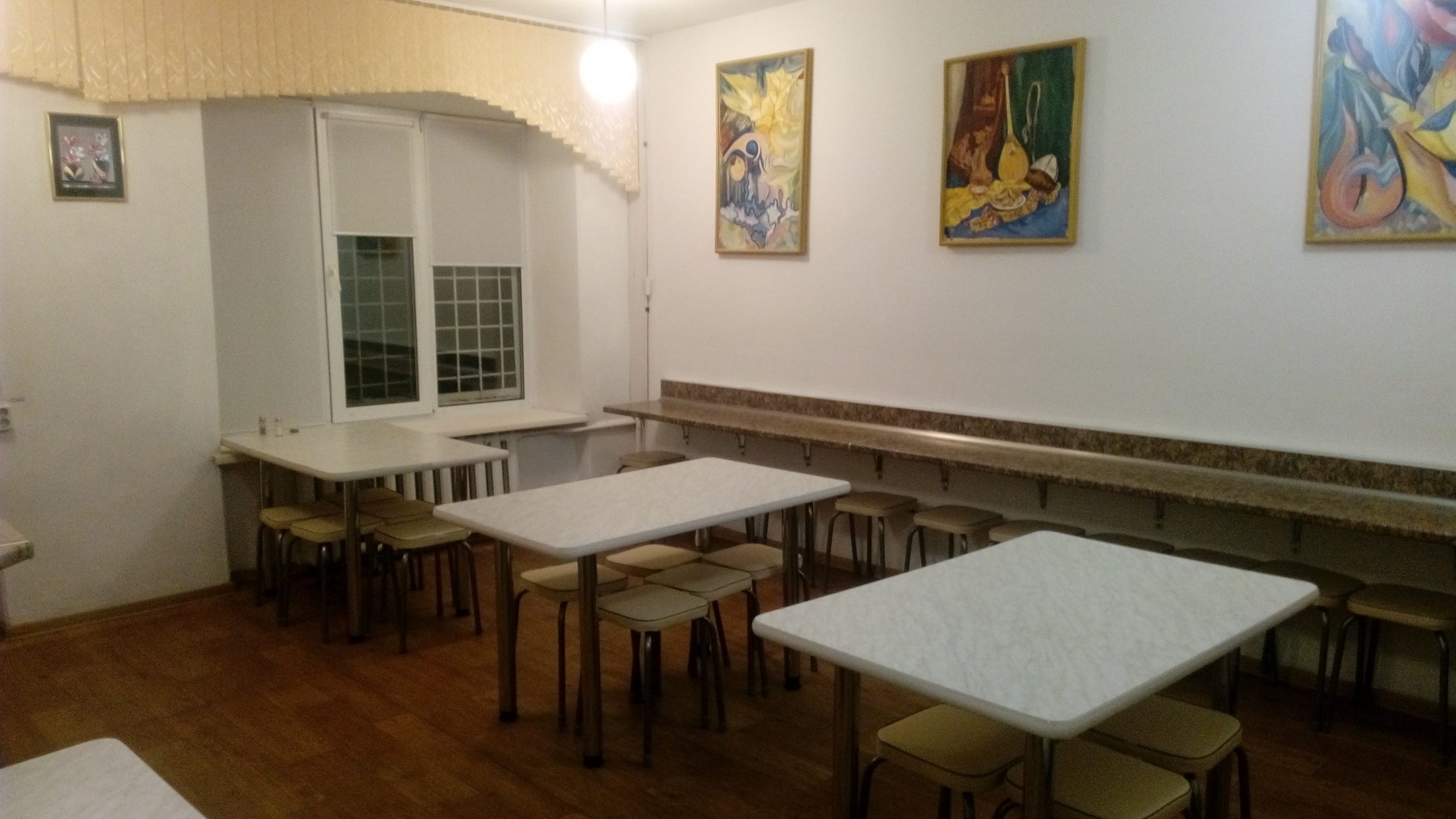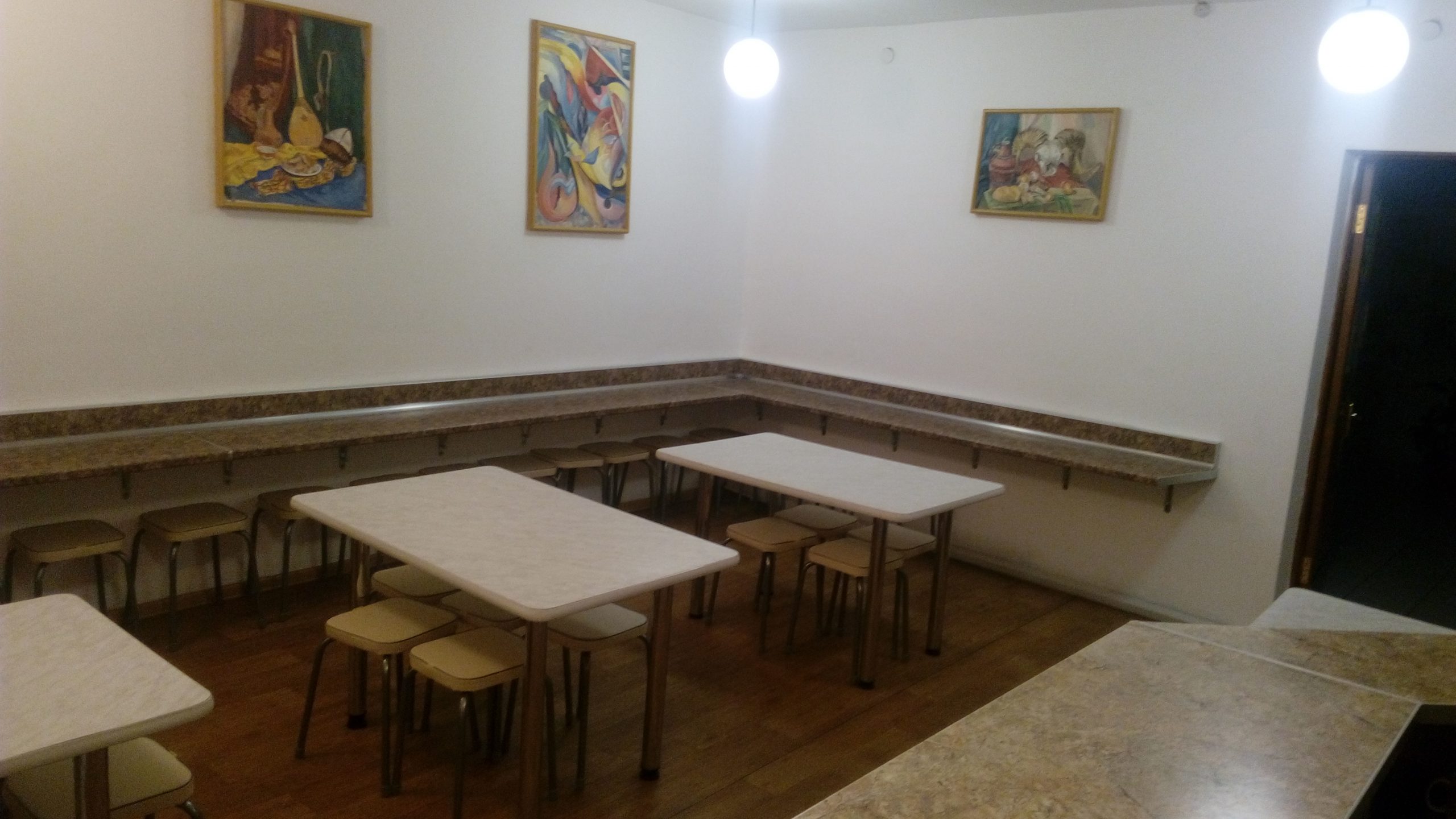 The "Sports Club "StarKo" has been established at the college, where students and graduates of the college, teachers and fans of a healthy lifestyle are engaged. The 164 m2 gym is the best among the non-state colleges in the region.
There is a sports ground for crossfit and workout, college students take part in competitions in bodycross.

Since 2007, the college has been operating a video surveillance system. All classrooms and facilities of the college, as well as the surrounding external area, are equipped with modern video cameras. This allows you to ensure the safety of students; to monitor the progress of the educational process; to open the inner life of the entire college.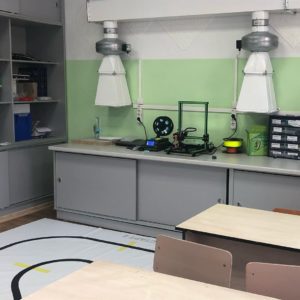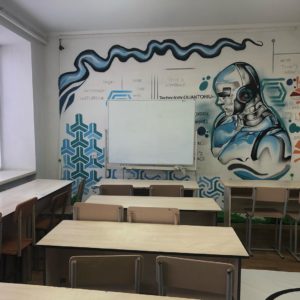 In 2019, the college opened the "QUANTORIUM" Training and Technical Center, where students, going beyond the curriculum, find themselves and create projects in the areas of Mobile Robotics, Unmanned Aerial Vehicles, Smart Home Systems, 3D modeling and prototyping, WEB development, Programming, etc.
The students actively participate in the international movement of professional skills WorldSkills. In 2019, their success was confirmed by a special medallion of professional skills of WorldSkills Kazakhstan 2019 in the competence "Control of unmanned aerial vehicles".